The Harley Quinn series on HBO Max has rapidly gained popularity. The adult animated comedy offers a distinctive and completely captivating experience by presenting the DC Universe in a completely different way. Will Harley Quinn season 4 exist? Let's find out!
But many have been speculating as to what the new Warner Bros. management would do to the show. Fans were understandably upset by the abrupt cancellation of Batgirl and the removal of a number of previously shown shows from HBO Max (Tokyo Vice Season 2).
After all, the service even terminated The Caped Crusader, which was essentially The Animated Series' spiritual heir; as a result, it appeared that nobody was safe.
The showrunners earlier stated that they thought their prospects of being renewed were strong in spite of all of that. Fortunately, it appears that their instinct was accurate because the series will continue.
Harley Quinn Renewal Updates Status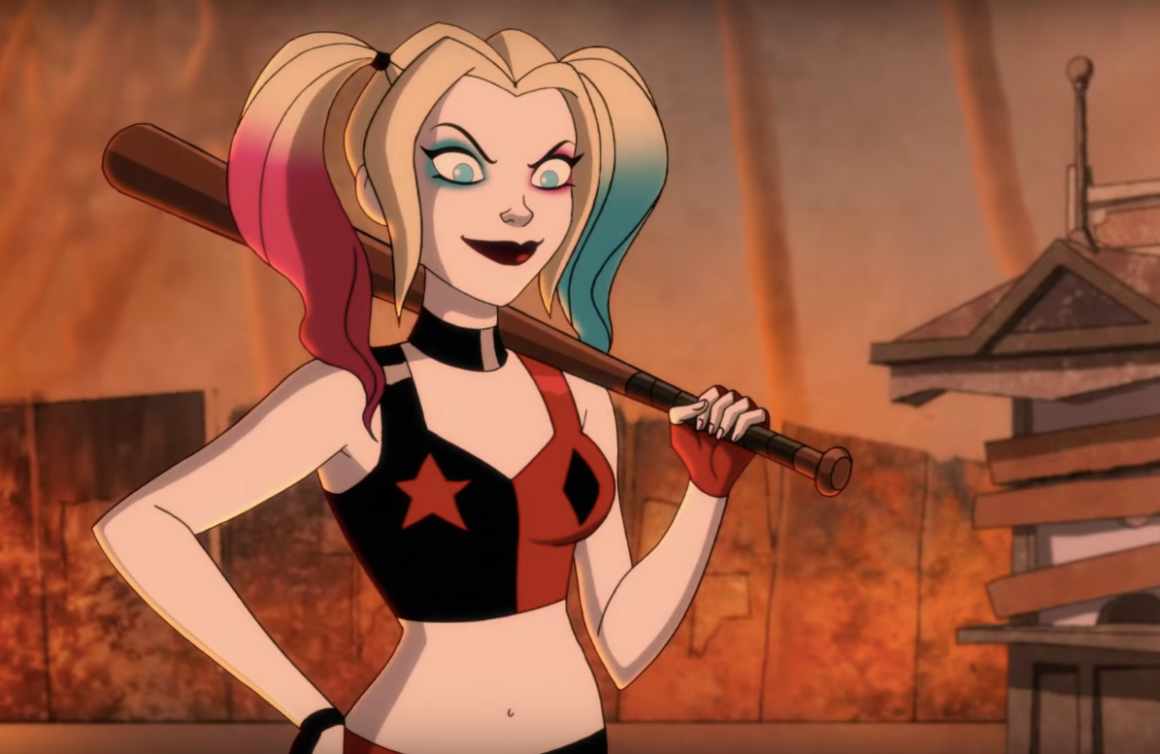 The HBO Max program Harley Quinn has received a fourth season order, according to Harley Quinn's official social media pages.
According to Variety, Sarah Peters will take over the showrunning responsibilities from Justin Halpern and Patrick Schumaker and be elevated to executive producer. Peters has been a producer and a writer for the program since Season 1.
Halpern and Schumaker expressed their delight that HBO Max wants to continue their narrative in a statement:
"We are overjoyed that HBO Max wants the Harley and Ivy story to go on… and we are equally overjoyed that this upcoming season will be in great hands with Sarah Peters as our showrunner and Ceci Aranovich overseeing animation production, as they have both had a significant impact on the show with their brilliance from the beginning."
Season 4 is "coming sooner than you think," according to the show's now-former showrunner, Schumacker, who also responded to the news on Twitter. This would suggest that the wait between the third and fourth seasons won't be as extensive as it was between Seasons 2 and 3.
Harley Quinn season 4 cast and characters
The Harley Quinn cast remained largely the same in season 3, however their responsibilities have changed from this season to season 4.
The most important issue is that Harley Quinn is no longer a villain. She is, in fact, a hero in her own right because of her work with the Bat-Family. The Joker, played by Alan Tudyk, is now the mayor of Gotham. His Clayface is actually a popular (albeit dissatisfied) actor.
After Lex gave Ivy the chance to lead the Legion of Doom, she accepted. Below is a list of the main actors.
Kaley Cuoco voicing Harley Quinn, who is now something closer to a hero than before
Lake Bell voicing Poison Ivy, who is still a villain
Alan Tudyk as Clayface, Joker and many other characters
Ron Funches as King Shark
J. B. Smoove as Frank the Plant
Diedrich Bader as Batman
Briana Cuoco as Batgirl
James Adomian as Bane
Giancarlo Esposito as Lex Luthor
Sanaa Lathan as Catwoman
Christopher Meloni as Commissioner James Gordon
Jacob Tremblay as Robin
Harvey Guillén as Nightwing
Harley Quinn season 4 crew changes
Showrunners Justin Halpern and Patrick Schumacker are giving up those chairs for executive producer duties. For season four, showrunner and consulting producer Sarah Peters, who has written for the program since its first season, will also serve as an executive producer.
Outside of playing Harley Quinn, Peters has a stellar resume thanks to his work on outstanding programs like Nathan For You, Master of None, and Workaholics.
Harley Quinn season 4 plot possibilities
Okay, let's stop circling the ivy. Season 4 of Harley Quinn is probably going to seriously jeopardize #Harlivy. If Ivy is in charge of Lex's Legion of Doom and Harley is associated with the Bat-Family? Bring home all the conflict like that. Despite this, Ivy was allegedly given complete control as part of Lex's offer. And we already know better than to believe anything Lex Luthor says.
How about the rest of the crew? After killing his younger brother, King Shark may now bear greater responsibility. Clayface might keep working in Hollywood. Joker, too? He does fit the role of mayor, and we look forward to seeing how he interacts with Gotham's heroes and criminals.