Daniel Kaluuya, the star of Black Panther, won't be appearing in Wakanda Forever.
One year after making a big impression as Chris Washington in the Jordan Peele-written and -directed film Get Out, Daniel Kaluuya played W'Kabi, a dependable friend to Chadwick Boseman's T'Challa, in Black Panther, the eighteenth installment of the Marvel Cinematic Universe. Black Panther: Wakanda Forever will take us back to Wakanda later this year, and while Kaluuya had been expected to reprise his part, the actor has since announced that he won't be in the follow-up.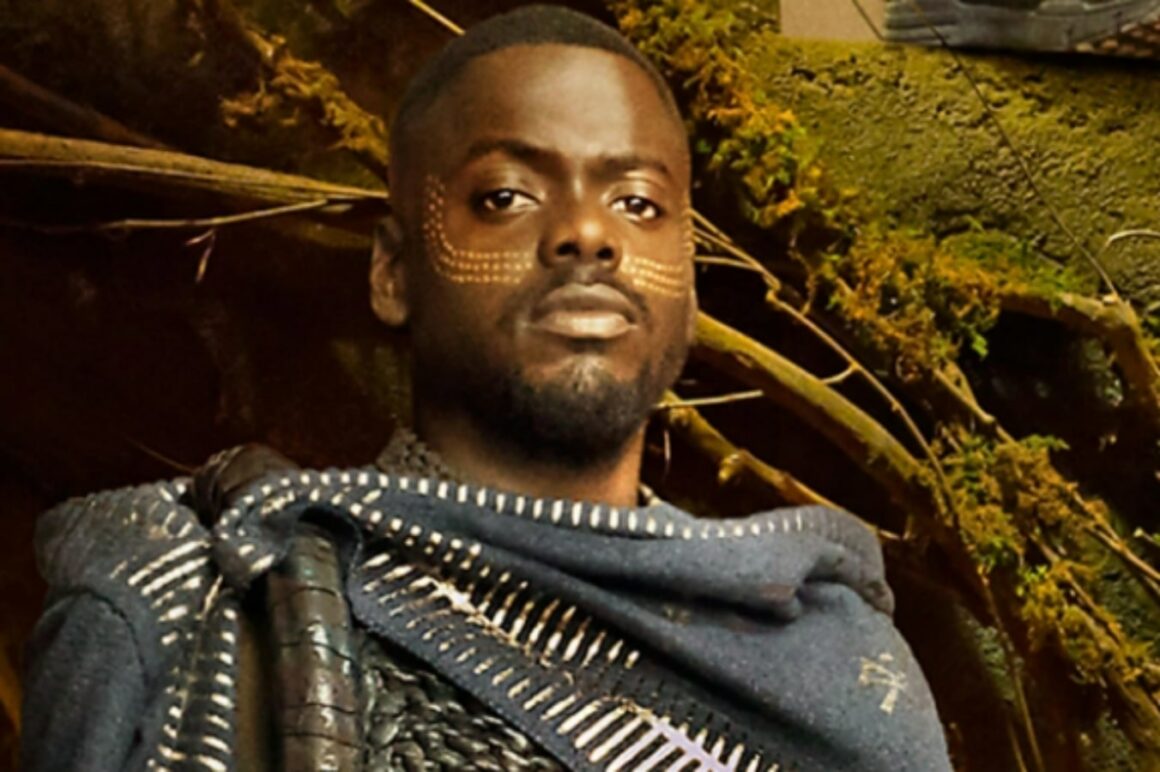 As he was committed to the film Nope, which sees him reunited with Get Out director Jordan Peele, and shooting for both projects overlapped, the actor, who played Border Chief tribe W'Kabi in the first movie, has admitted that he didn't film any footage for the sequel.
In addition to Keke Palmer and Steve Yeun, Daniel Kaluuya also stars in Jordan Peele's latest film, Nope, which is now receiving press attention. When discussing this 2022 film's release with Rotten Tomatoes' Jacqueline Coley, Kaluuya disclosed that he was unable to return for Black Panther: Wakanda Forever because of schedule difficulties with Nope. W'Kabi won't be one of the recognizable faces that the upcoming Marvel film will feature, despite the fact that many others will.
In a Rotten Tomatoes interview for the latter film, Kaluuya corroborated the information.
Since King T'Challa has not been replaced since the sad death of Chadwick Boseman, the plot of Wakanda Forever is expected to be an ensemble piece examining how the cast of characters copes with life without him.
Letitia Wright, Lupita Nyong'o, Danai Gurira, Winston Duke, Martin Freeman, and Angela Bassett are all expected to return, and Dominique Thorne from If Beale Street Could Talk has been cast as Ironheart. Tenoch Huerta and Michaela Coel from The Forever Purge are also expected to play unspecified roles.
Well, we say that, but a widely circulated leaked photograph seems to indicate that Huerta is playing Namor, an aquatic king who frequently straddles the line between hero, anti-hero, and villain in comic books.
The movie's storyline summary, which stated that Wakanda and Atlantis will clash, supported Namor's role in the story. Huerta didn't confirm he was portraying Namor, but he did acknowledge the rumors by cracking a joke about playing Mermaid Man, the elderly superhero from SpongeBob SquarePants.
While it's unfortunate that Daniel Kaluuya couldn't find time in his schedule to complete Black Panther: Wakanda Forever, W'Kabi's absence from the film makes sense from a narrative standpoint. Although they were close friends before the events of Black Panther, T'Challa and W'Kabi fell out over how to deal with Ulysses Klaue, who murdered W'Kabi's parents during his invasion of Wankanda in the early 1990s.
W'Kabi and his Border Tribe soldiers supported the initiatives to spread Wakandan armaments all over the world when Erik "Killmonger" Stevens subsequently asserted his claim to the Wakandan throne. W'Kabi resisted T'Challa, his wife Okoye, and the others that arrived to stop Killmonger, but he eventually gave up. So it's very likely that W'Kabi is either in jail for his crimes or has been exiled from Wakanda when Wakanda Forever starts.
W'Kabi won't appear in Black Panther: Wakanda Forever, but he might be mentioned so that we know what happened to him. Given that Danai Gurira will probably reprise her character from Avengers: Infinity War and Avengers: Endgame, Okoye is the most efficient method for this to happen. Other well-known performers who are returning for Wakanda Forever include Lupita Nyong'o, Letitia Wright, Wilson Duke, Angela Bassett, Florence Kasumba, Isaach de Bankolé, Dorothy Steel, and Danny Sapani. Ahead of her Disney+ series, Dominique Thorne's Riri Williams, also known as Ironheart, will make her debut in Wakanda Forever.